Focus on motion capture system development and deep application areas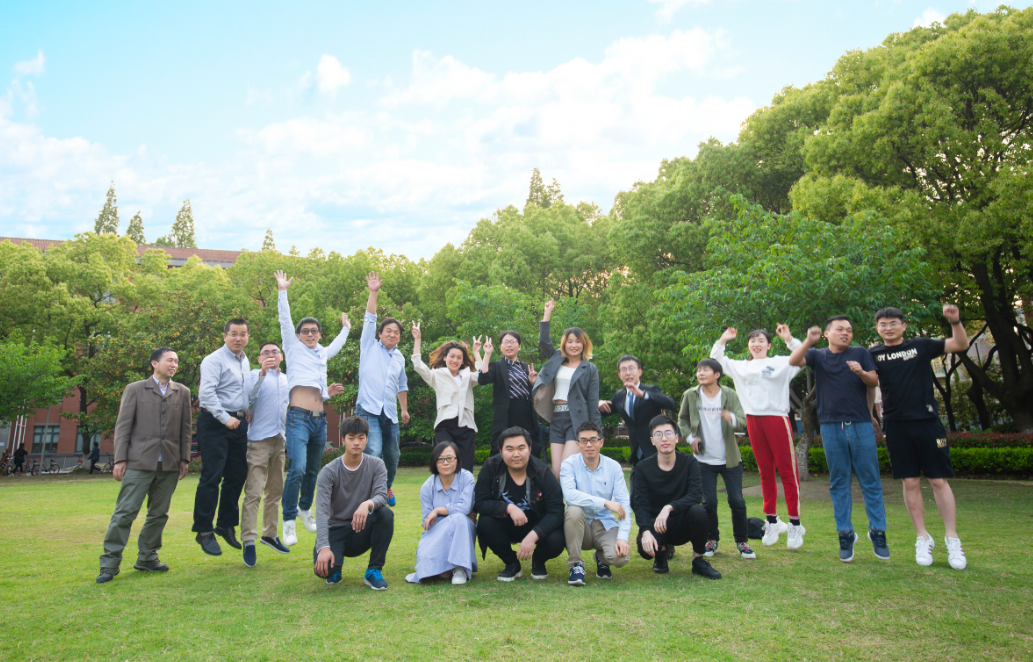 Shanghai ChingMu Technology Co., Ltd. It is a leading manufacturer of optical motion capture systems in China. It serves the cultural industries such as virtual reality theme parks, film and television, games, etc. in medical, sports, engineering, biology and many other fields.
       His current application areas include: ergonomics, film art, television, games, robotics control, military, virtual industrial design, prosthetics and orthopedics, nervous systems, product design and development, medical robotics, virtual reality, artificial intelligence, patterns Identification, vibration analysis, animation, interactive games, sports training, ergonomics research, biomechanical research, etc. In 2015, it received investment from related listed companies and Cheung Kong Business School System Fund.
      Shanghai ChingMu Technology Co., Ltd. has established long-term cooperation and interaction with Internet listed companies such as Huawei, Tencent, and Liaison. The products have penetrated into the theme parks such as Play Valley, Sanya Trust, and the film and television section with Sovies participated in the Vancouver Film Academy and Director Zhang Yimou. Cooperation. Shanghai Qingyi Vision focuses on independent research and development of space positioning camera development, motion capture system, and technology is at the international advanced level. Relying on strong R&D strength and good product reputation, and IUIA, Tiancheng Pratt & Whitney Finance established the Virtual Reality Artificial Intelligence Research Institute, participated in the military-civilian integration alliance, and established good relations with domestic famous game and film development teams.。